In 2008 the province of PEI signed a contract with Bell to "extend broadband services to every community in Prince Edward Island". And Bell was the awarded all government telecommunications services – no public tender required. 11 years later Bell still hasn't delivered.  By January 2010 it was obvious that Bell wasn't going to deliver broadband services:
Instead of holding Bell Aliant to their contract which originally would have ended in 2018 – the agreement was extended TWICE – in 2010 and 2013! Now Bell is the exclusive provider of telecommunication services to government all the way out to 2020.
The only reason we know this is because my caucus colleagues and I kept pushing until the current Liberal government finally released the full contract with Bell Aliant in early 2017:
$23 Million Bell Aliant Contract with PEI Government Revealed – The Guardian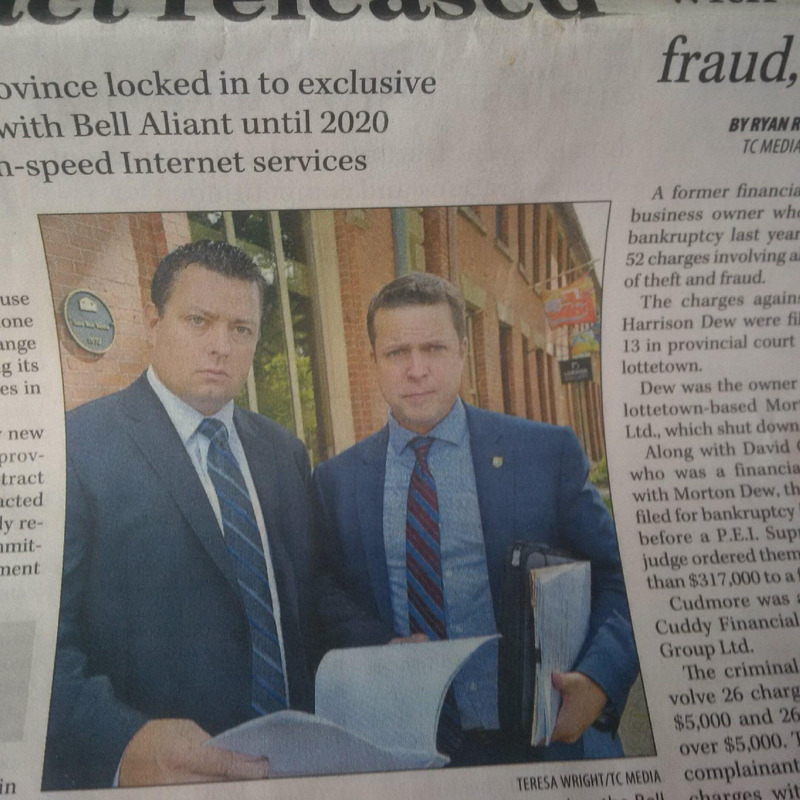 So, why did Liberal governments not hold Bell to their end of the deal? Why did they try to hide the details of the agreement? Here is an opinion article that connects the dots between the province's contract with Bell and former Premier Robert Ghiz's appointment as CEO of Wireless Canada. You be the judge:
It took until the fall of 2017 for the current MacLauchlan government to come up with any solution.  That is when it was announced in the Speech from the Throne that they would build a government-owned $30 million high speed internet backbone.  Of course this would take years to build.  Then Internet Service Providers would still have to connect homes and businesses to the new internet backbone – taking even longer.  It wasn't too long before this plan was scrapped:
P.E.I. government scraps $30 million plan to build internet 'backbone' cable – CBC.ca
It was now late 2018 and 32,000 households still struggled with their internet connection.  The Liberal government came up with a new plan – one very close to what the Official Opposition and PC Caucus has been calling for from the beginning.  Ask private industry to come up with proposals on how to fix the high speed internet problem – and serve these 32,000 homes!  The RFP was issued by December 2018 ten companies has submitted proposals.
Province weighing its options to bring high-speed internet to rural P.E.I. – CBC.ca
It's now Feb 21, 2019 and we are still waiting for government to take action and decide which proposals will be accepted and funded.  The government hasn't said how many will be accepted, how much funding will be provided, or how the funding will be provided.