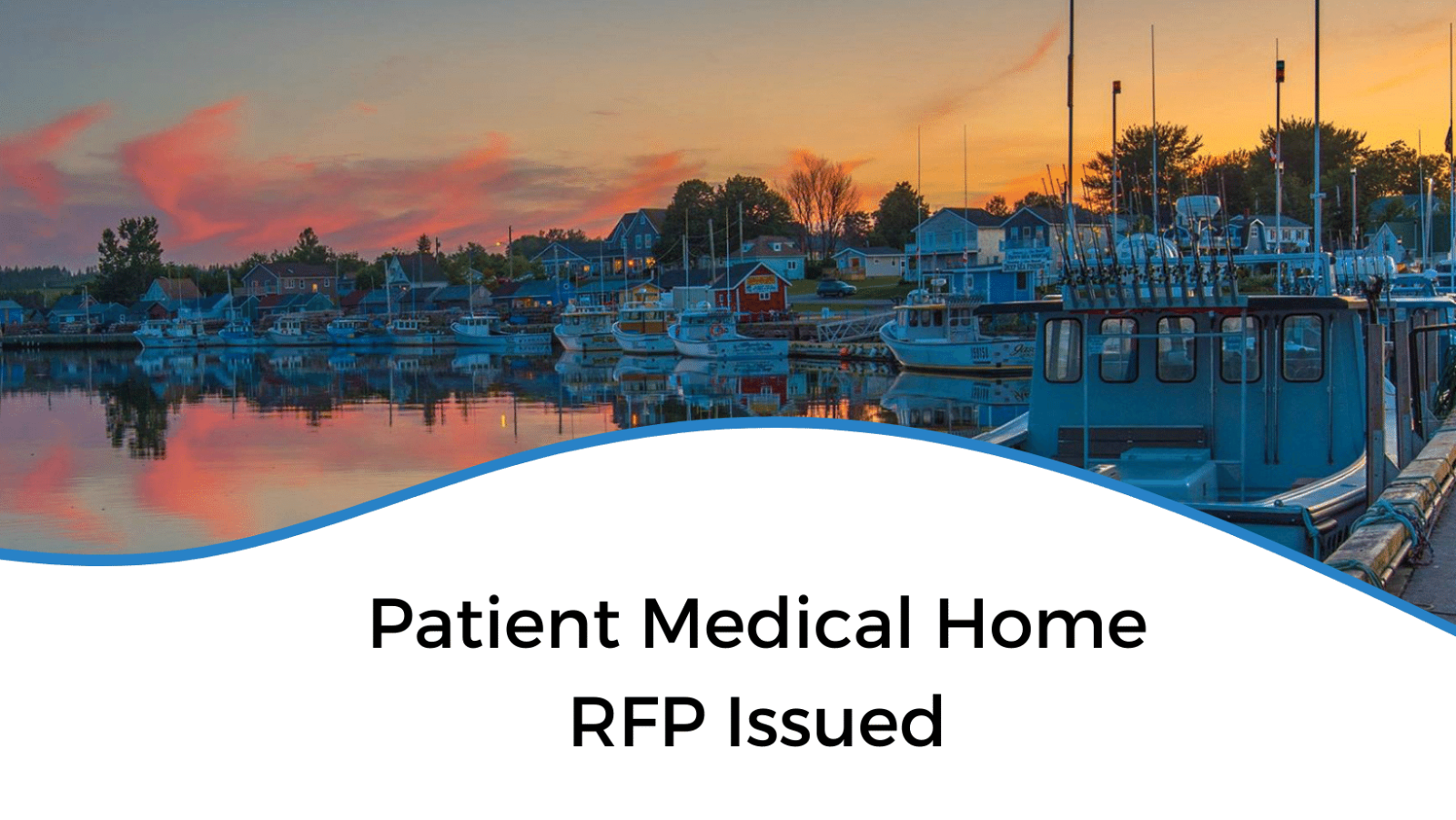 Big news this Labour Day weekend 2023 as the RFP (Request For Proposal) for the fit-up and rental of space for a new Patient Medical Home (PMH) has been has been issued by the Department of Transportation and Infrastructure on behalf of Health PEI!  Special congratulations to the Gulf Shore Community Health Corporation who has been lobbying for just this sort of medical center for many years now.
You can view all the details online on the PEI government tenders and procurement search page:
https://www.princeedwardisland.ca/en/feature/search-for-tenders-and-procurement-opportunities#/service/Tenders/TenderView;tender_id=14566
or in the PDF document at the link below:
RFP for Patient Medical Home, Rustico (combined files)
Here is a general description from the RFP.
GENERAL
The Department of Transportation and Infrastructure (DTI) (hereafter referred to as the "Lessee") is seeking proposals on behalf of Health PEI (HPEI), (hereafter referred to as the "Tenant") for the fit-up and rental of space to accommodate a Patient Medical Home from private individuals, companies or authorized agents for the provision of new or renovated space in the greater Rustico area in Queens County. (+/- 5 kms radius from the current health center located at 7379 Cavendish Road, Route 6, North Rustico, C0A 1X0)

The space program requires approximately 5,000 square feet of useable area and includes the interior fit-up (turn-key arrangement).

The Annual Lump Sum Rental Cost rate shall be all-inclusive of operating costs (except janitorial) and fixed for a 10-year term, with an option to extend pending mutual agreement on rate, terms and conditions.

Landlords shall identify any additional common area charges (if applicable) in their proposal. This area must be included in the annual rental rate.

Tenants may require the services of a "handyperson" at various times to complete tasks such as moving office furniture, installing white boards, painting an office etc. Proponents are to provide a brief overview in their proposal, of the availability of a "handyperson" within their organization and the current hourly charge out rate for the "handyperson"
Learn more about what a PMH (Patient Medical Home) is at this link.  The way that I describe a PMH is that instead of making an appointment to see "your doctor" you make an appointment to see "your medical team". You only need to see the people on the team whose expertise is required – and this means you will NOT always see a doctor.  For example, a pharmacist could be part of a PMH team, and the Pharmacy Plus program allows Island pharmacists to assess and prescribe for many common ailments.
What is a Patient Medical Home?
Medical Homes offer a team-based approach to primary care. Patient Medical Homes will include teams of physicians, nurse practitioners, dietitians, social workers, nurses and other health professionals who will work together with patients to address healthcare needs. Similar to building a house to meet the needs of the people living in it, a Medical Home is designed with the appropriate team of providers to meet the needs of the patients belonging to that Medical Home.
How will a Patient Medical Home help you?
This model of care will enable the right access to the right provider when Islanders need care. This model is endorsed by the College of Family Physicians of Canada and has improved access to primary care in other jurisdictions. New health care practitioners and family medicine graduates prefer to work in this team-based setting.
What can you expect from a Patient Medical Home?
You may not notice many changes at first, but over time the team will develop to provide more access to health care. Eventually, your access will be the same day, the next day or when you need it. You won't necessarily see a family physician every time you have an appointment, but instead, see the most appropriate health care professional for your health concern. For example, if a diabetes educator best addresses your concern, that professional may see you instead of a family physician. This change will help ensure people who need care get access to it more quickly.
Broader Medical Neighbourhoods will include other health professionals, such as physiotherapists, pharmacists, occupational therapists, and community organizations and resources in the area. The team will help to coordinate and integrate access to these services.