The Guardian just reported that locally-made Kombucha from Heartbeet Organics has been banned from sale in restaurants while at the same time imported Kombucha is available for purchase in grocery stores.
http://www.theguardian.pe.ca/news/local/teresa-wright-kombucha-crackdown-180995/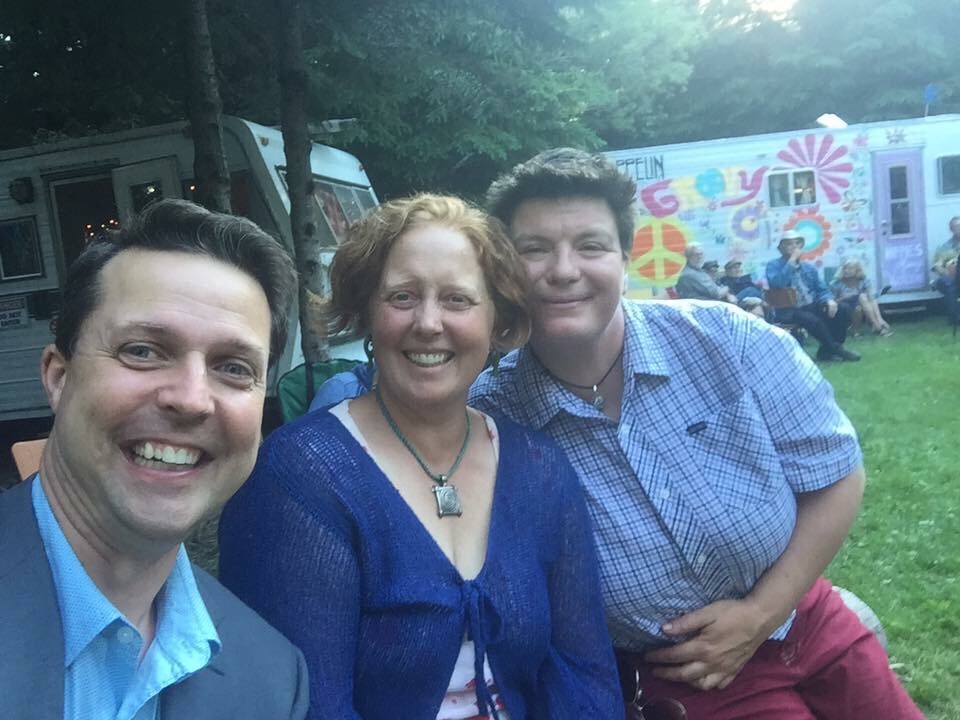 Another case where government not only doesn't encourage buying local products but actively deters this (provincial protein tender is another – they specify preferences for off-Island brands). This is why I asked that the Standing Committee for Agriculture & Fisheries examine this topic – so we can make recommendations to enable Islanders to make buying local easy as their first choice for as many products / services as possible. After all when it comes to our "trade deficit" replacing imports with local products / services has as at least as much impact as increasing exports.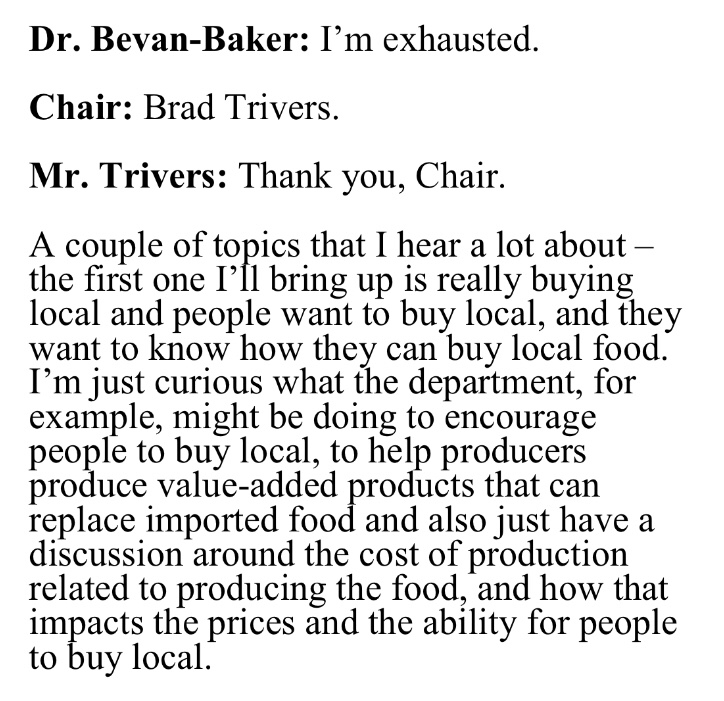 Full transcript from the Standing Committee on Fisheries & Agriculture can be found here:
http://www.assembly.pe.ca/sittings/2017fall/transcripts/17_2018-12-01-transcript.pdf